SUCCESS IN THE CONSTRUCTION INDUSTRY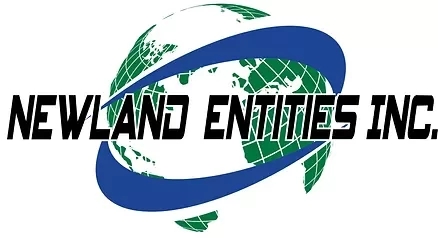 Bus: 530.755.1178
Yuba City, California
Serving Northern California
Our management staff, project managers, program managers and superintendents are skilled in a vast range of construction projects, and have a combined 80+ years of knowledge and experience. 
Newland's effective construction management system makes us a highly cooperative and functional organization.  We understand the complexity involved in bringing diverse teams together, and we have a proven track record of overcoming challenges through innovative team planning, and an effective management process.
We have successfully completed projects for the following private companies, as well as federal, state, and local agencies.
Private Companies
Level (3) Communications, Inc.

Zayo Group, Inc.

AT&T

Verizon Business

Agrium, Inc.

Feather River Construction

Tetra Tech, Inc.

Komada, LLC

Tepa, LLC

Broken Arrow Communications, Inc.

Quattuor Construction, Inc.

DeWitt Bros. & Co., Inc.

Blakenship Electric & Communications

Verizon Business

International Line Builders, Inc.

ITC Group, Inc.

Riverland Homes
Cities
Yuba City, CA

Live Oak, CA

Winters, CA

Marysville, CA

Williams, CA

Grass Valley, CA

W. Sacramento, CA

Oroville, CA

Biggs, CA

Dixon, CA

Sacramento, CA

Orland, CA

Chico, CA.
Counties
Sutter Co, CA

Placer Co, CA

Yuba Co, CA

Glenn Co, CA

Butte Co, CA

Sacramento Co, CA
Federal, State & Local Agencies
Olivehurst Public Utility District

SMUD (Sacramento Municipal Utilities District) 

Department of Interior (BoR)

United States Air Force

Army Corp of Engineers

Department of Veteran Affairs

CALTRANS

Fruitridge Vista Water Company

Yuba City Unified School District

Marysville Joint Unified School District

Consumnes Community Services District

Yolo County Transportation District

Department of the Army

Linda County Water District