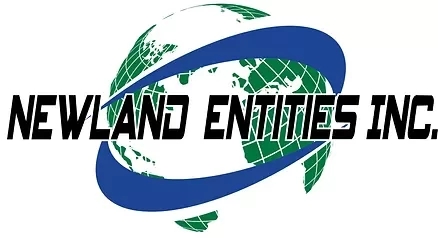 Bus: 530.682.2780
Yuba City, California 
Serving Northern California
SUCCESS IN THE CONSTRUCTION INDUSTRY
Site Preparation Demolition and Decommissioning Excavation and Grading Aggregate Base Preparation and Installation for:
Curbs, Gutters and Sidewalks ADA Work Asphalt Paving
WHERE WE STARTED
Newland Entities was originally founded in 1998 as a partnership company with a mere $20,000 in capital.
For the next 12 years, Newland Entities experienced substantial growth and learned the foundation for success in the construction industry. In 2000, we took the steps to become a corporate structure. 
Throughout all the changes, Newland Entities, Inc. has always kept in mind its modest beginnings of a partnership that developed into a corporation projecting to achieve over 23 million dollars of revenue in its 15th year of business.
OUR GOALS
Our primary goal is to provide the highest quality work possible in the most economical and timely manner, always ensuring our customer's satisfcation.
We utilize a comprehensive corporate safety program that reflects the highest standards and is constantly verified through a planned review process. 
Our familiarity with the Federal contracting arena allows us to be a valuable and competitive contractor in the construction industry. 
Quality work comes first, the rest will follow.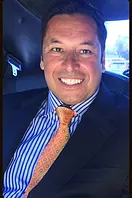 Robert Cervantes
President
Our scope of construction service includes site preparation, demolition and decommissioning, excavation and grading, aggregate base, preparation and installation for curb, gutter and sidewalk, including ADA work, as well as asphalt paving.
We have completed numerous underground utilities projects, including both conventional excavating and directional drilling for sewer, storm drainage, water systems, as well as dry utilities such as gas, telecommunications, and power.
Newland Entities also performs flood control work, including levee construction and maintenance, as well as drainage structures, riverbank protection using quarry stone (rip rap), and planting and erosion control seeding.
Newland Entities, Inc. is approved by the CPUC as a DBE Certified Company and Certified Small Disadvantaged Minority Owned Business. 
Newland Entities has completed a Multitude of projects
Newland Entities Projects to date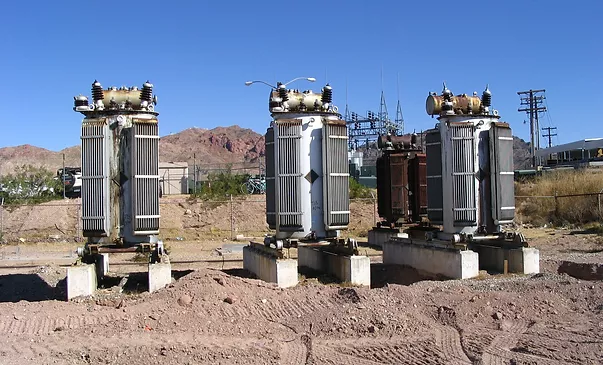 Bureau of Reclamation, Lower Colorado Region Date Street Infrastructure Project
Work features included the removal of various existing onsite materials, installation of primary and secondary sewage systems, potable and non-potable water, curbs-gutters, main parking and road systems on a 17-acre site. New site will include a fish laboratory, maintenance facility, boat maintenance and storage and soils laboratory, as well as a future 50,00 square foot engineering services facility for the entire Lower Colorado Region. 
Prime Contractor for Bureau of Reclamation
Project magnitude: $1.6 million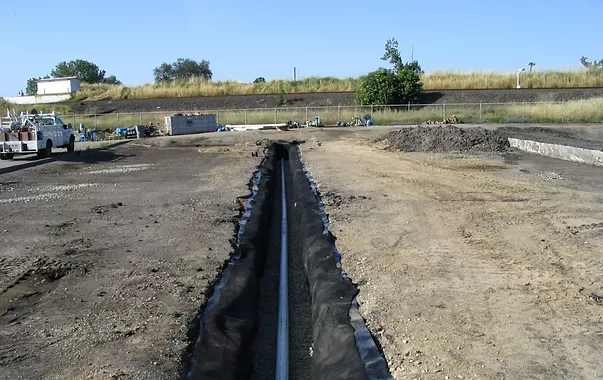 City of Marysville Sewer Project
Rehabing sludge ponds and installation of drainage pipe.
Prime Conctractor for City of Marysville
​Project magnitude: $327,000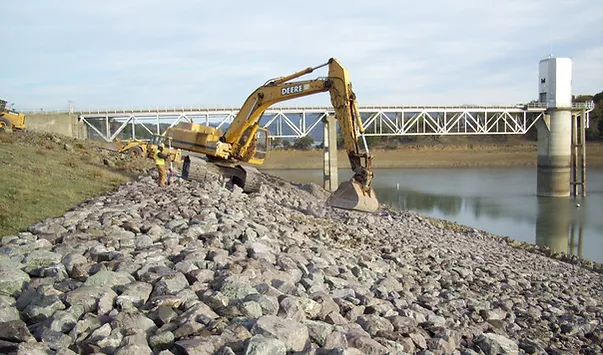 Coyote Valley Dam Upstream Lower Face Stabilization - Lake Mendocino, CA
Stabilization of the lower face on the upstream side of Coyote Valley Dam. Slope preparation, construction of haul road and staging areas, and placement of large quarry stone.
Prime Contractor for USACE SF District
Project magnitude: $3.6 million
People who make it possible
General Engineering Contractor's California Lic. #785949 & Nevada Lic. #0075909
530.682.2780 
DUNS # 052373714 – NAICS Codes 236220 / 237110 / 237130 / 237310 / 237990 / 238910